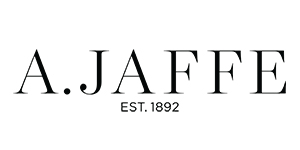 A. Jaffe
A. Jaffe is world-renowned for high-quality metals and stones, as well as flawless ring designs. It's no wonder -- the New York-based company has been bejeweling the fingers of brides since 1892. Each gold or platinum engagement, wedding and anniversary ring is individually designed and handcrafted to perfection. An A. Jaffe ring is a piece that will be treasured now and forever. For more information, visit www.ajaffe.com.
Shop our A. Jaffe products View all

→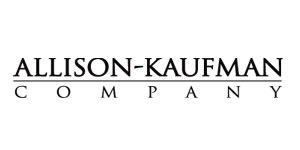 Allison Kaufman
Allison-Kaufman Company, in business since 1920, is one of the oldest and most respected diamond jewelry manufacturers in the United States. Our family owned business has had a commitment to manufacturing the best in fine diamond jewelry for nearly a century. Our quality and workmanship is unsurpassed and our styling is legendary. Our knowledgeable and experienced staff selects only the most brilliant diamonds to be meticulously hand set into exquisite, handcrafted Allison-Kaufman diamond jewelry.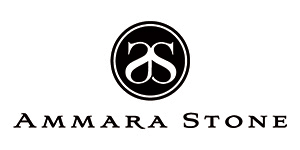 Ammara Stone
Ammara Stone represents the notion of united strength. The word "Ammara" (deriving from the Greek word Amarantos) translates to unfading and eternal. Coupled with the word "Stone", the Ammara Stone name represent the stone-like foundation shared between you and yours. The Ammara Stone line breaks the barriers of traditional ring design. There is nothing traditional about the eternal bond you share, and your ring should be no different.
Shop our Ammara Stone products View all

→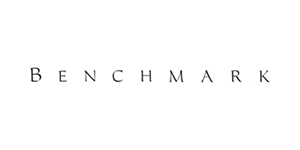 Benchmark
Manufacturing beautiful bridal jewelry for over 40 years, Benchmark utilizes the finest skilled craftsmen and state of the art technology to create beautiful wedding rings in gold, palladium, and platinum. Proudly manufactured in the U.S.A., each Benchmark ring is carefully crafted and undergoes a 6 step quality control process to ensure that your wedding ring will last for generations.
Shop our Benchmark products View all

→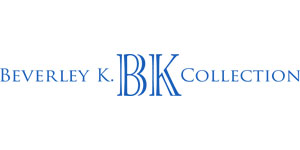 Beverley K
Established in 1999 by Morrie Knopp, Beverley K is a prominent brand among fine jewelry retailers. The company is renowned for stunning vintage reproductions, brilliant detail work, full customization services, and old-world craftsmanship. Master artisans design and fabricate, polish, engrave and mill Beverley K Jewelry by hand. Every design is available in 14K and 18K white, rose, and yellow gold, as well as platinum. The collection distinctively embodies enduring grace, style and beauty; there is nothing quite like Beverley K.
Shop our Beverley K products View all

→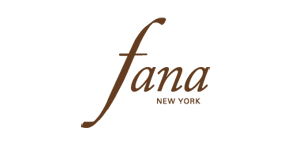 Fana Jewelry
Fana. A name both feminine and luxurious, yet blissful. The designers at Fana strive to capture an elegance and style in their jewelry that inspires a radiant happiness in the wearer. Each Fana jewel is designed and crafted with the belief that when jewelry touches a womans skin, it also touches the soul. To celebrate this idea, the craftsmen at Fana use only the finest diamonds and precious stones, and carefully design pieces that evoke delight and confidence when worn. From the simplest creations to grand ensembles, Fana creates jewels that make her happy.
Shop our Fana Jewelry products View all

→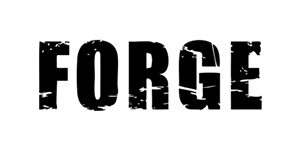 Forge
Our Forge line features contemporary metal wedding rings are created from some of the earth's most indestructible materials. From classic styles to innovative lasered designs, the Forge line of wedding rings offers a contemporary spin on a traditional symbol of love.
Shop our Forge products View all

→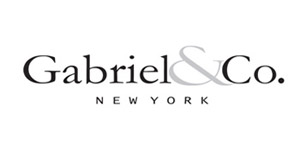 Gabriel & Co
Gabriel & Co. Bridal Engagement and Wedding Rings are among the finest in the world. Their exceptional craftsmen individually handcraft each ring with careful attention to detail and styling. Their diamond selection process guarantees superior quality, as each stone is thoroughly examined by an expert gemologist. Their bridal collections offer a variety of styles, as well as the flexibility to alter elements in order to create a unique heirloom.
Shop our Gabriel & Co products View all

→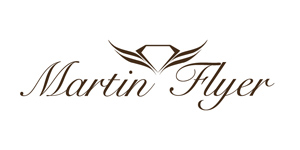 Martin Flyer
FlyerFit rings are hand crafted, using the finest raw materials available. All FlyerFit rings use Hearts and Arrows Ideal Cut Diamonds, only precious metals and are all made by hand. A certified product warranty card accompanies every FlyerFit piece, ensuring the authenticity of the product and providing a lifetime guarantee against manufacturer's defects. The matching wedding band is pictured on every card.
Shop our Martin Flyer products View all

→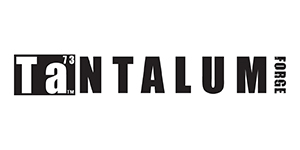 Tantalum
Shatterproof, hypoallergenic and bio-compatible, Forge has utilized Tantalum to create the most wearable contemporary metal wedding bands on the market. Because it cuts so easily, Tantalum is also one of the safest metals to remove in an emergency. Characterized by a richly saturated blue-grey color, Benchmark's Tantalum wedding rings are as elegant and luxurious as their gold and platinum counterparts.
Shop our Tantalum products View all

→